SOUTH AFRICAN DEFENCE FORCE (SADF).
NORTHERN TRANSVAAL SIGNALS COMMAND, ANODISED
1980 - 1994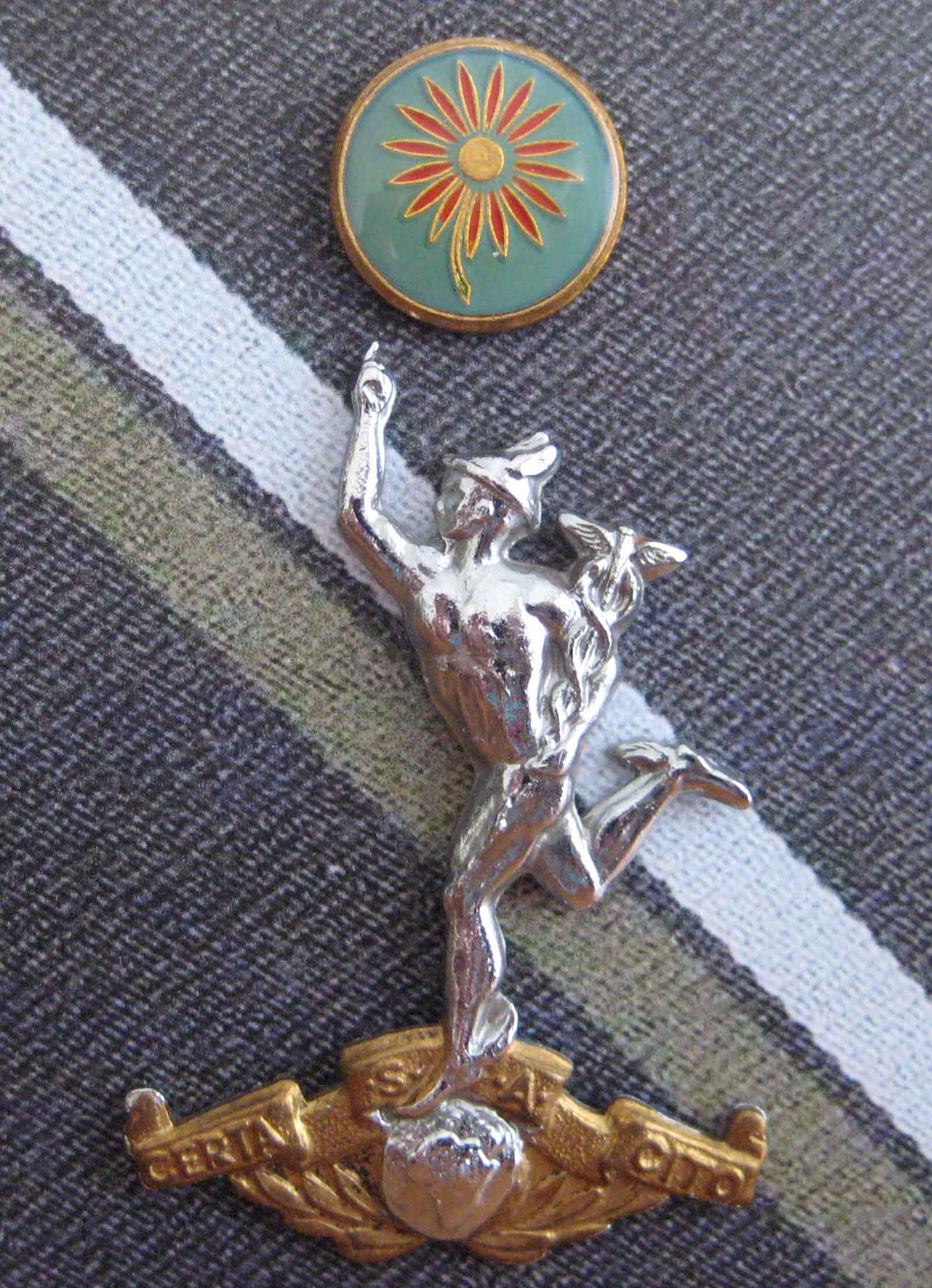 Northern Transvaal ceased to exist as a Province after 1994 when is was just called Northern Province. This name lasted until 11th June 2003 when it was yet again renamed as Limpopo Province the name it bares today.
The above illustration shows the Province emblem of a Daisy flower button above the outstretched hand of "Jimmy".