BANGLADESH CORPS OF SIGNALS.
BRASS.
1971-1990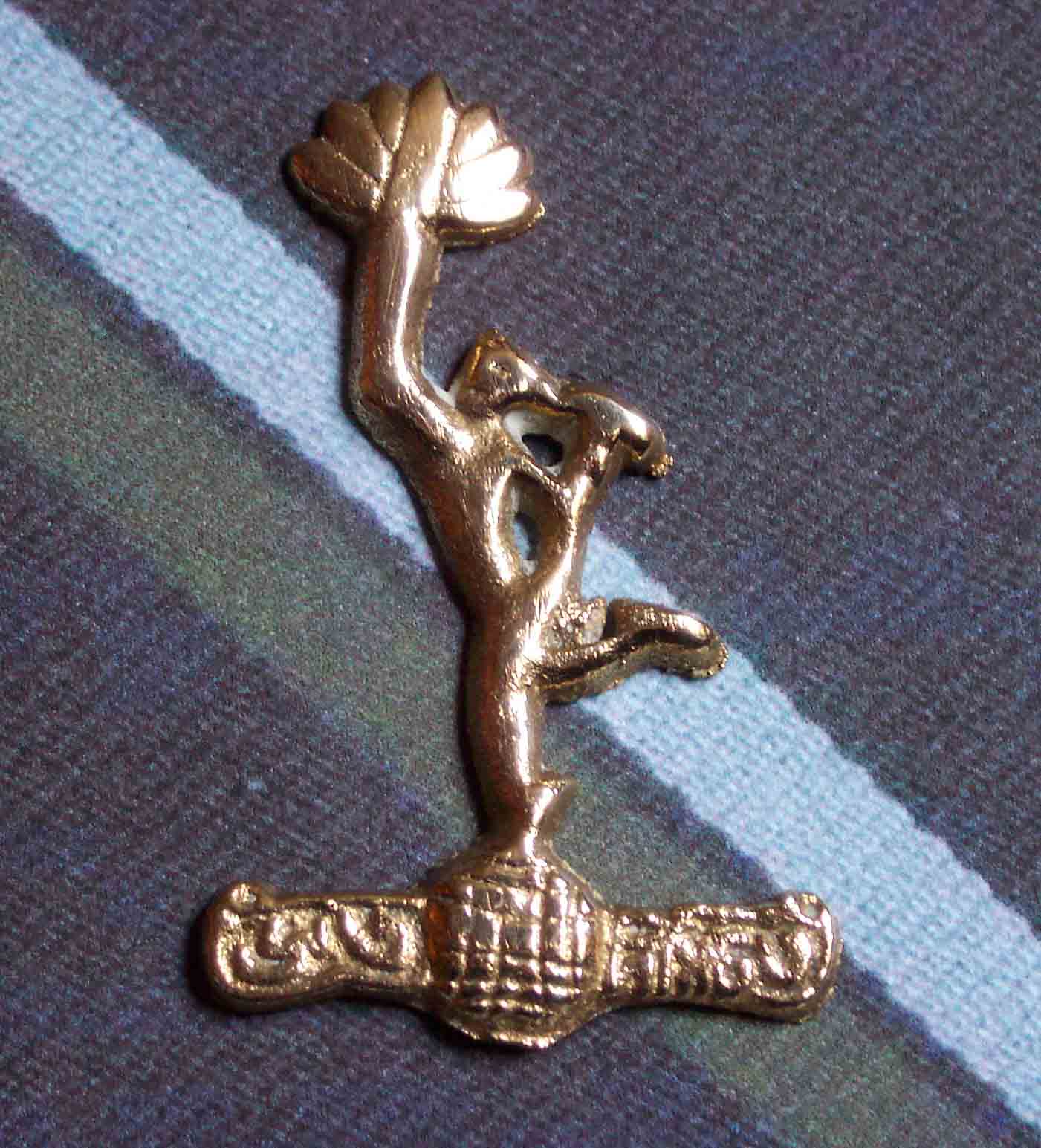 The first phase of the liberation struggle for Bangladesh was from March to July 1971, and was devoted to setting up a viable military organisation, and initiation military training and a limited offensive against Pakistan.
New Signals Officers were sent overseas for training until a Signals Corps Centre and School could be raised.
The above illustrated Bangladesh Corps of Signals cap badge was the first design dating back to the inception of the Corps in 1971. It depicts "Mercury" standing on a Globe with an outstretched hand holding the countries national flower the "Shapla".