QUEEN ELIZABETH II ROYAL GURKHA SIGNALS.
OFFICER'S BULLION.
1954 - CURRENT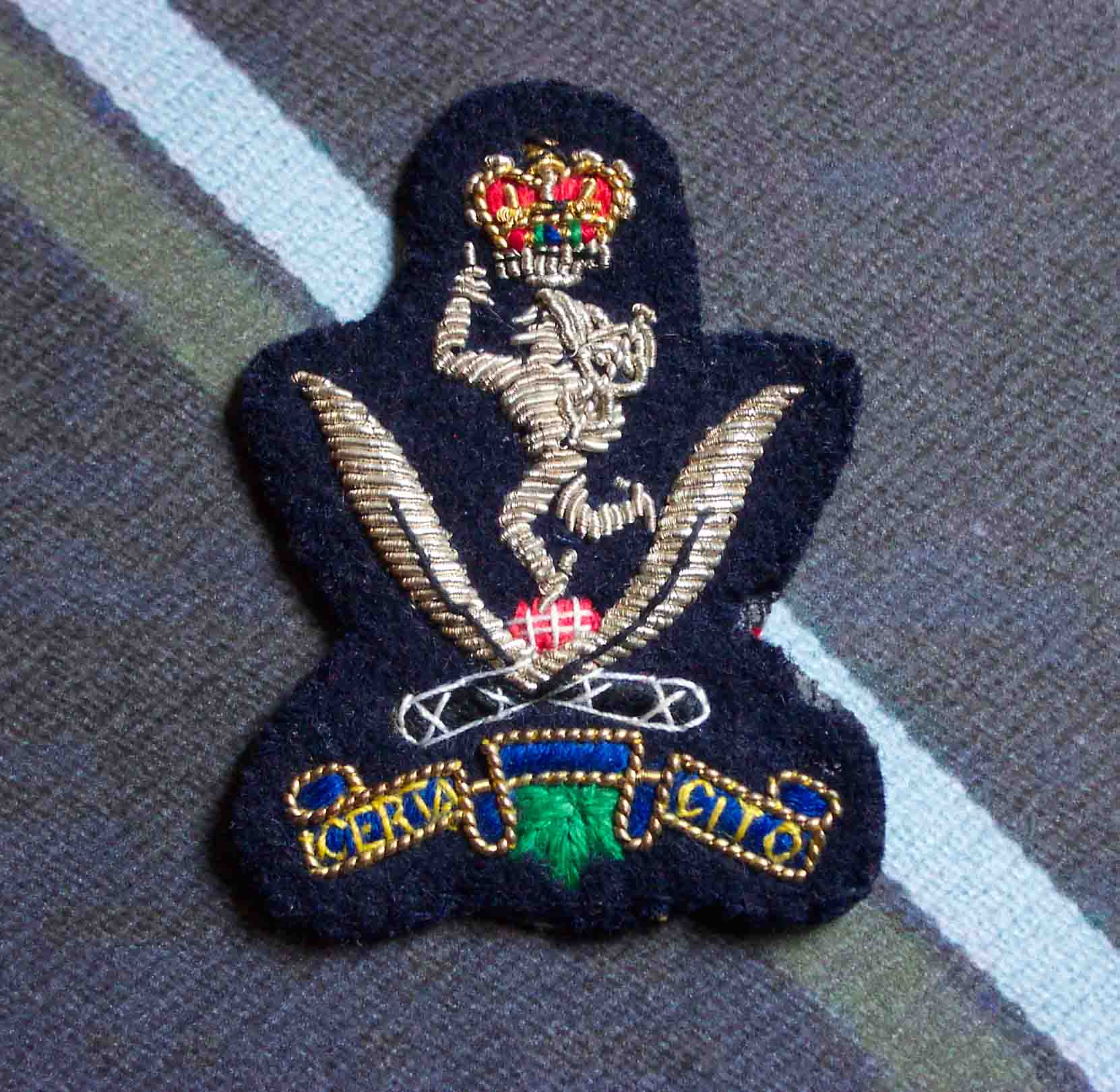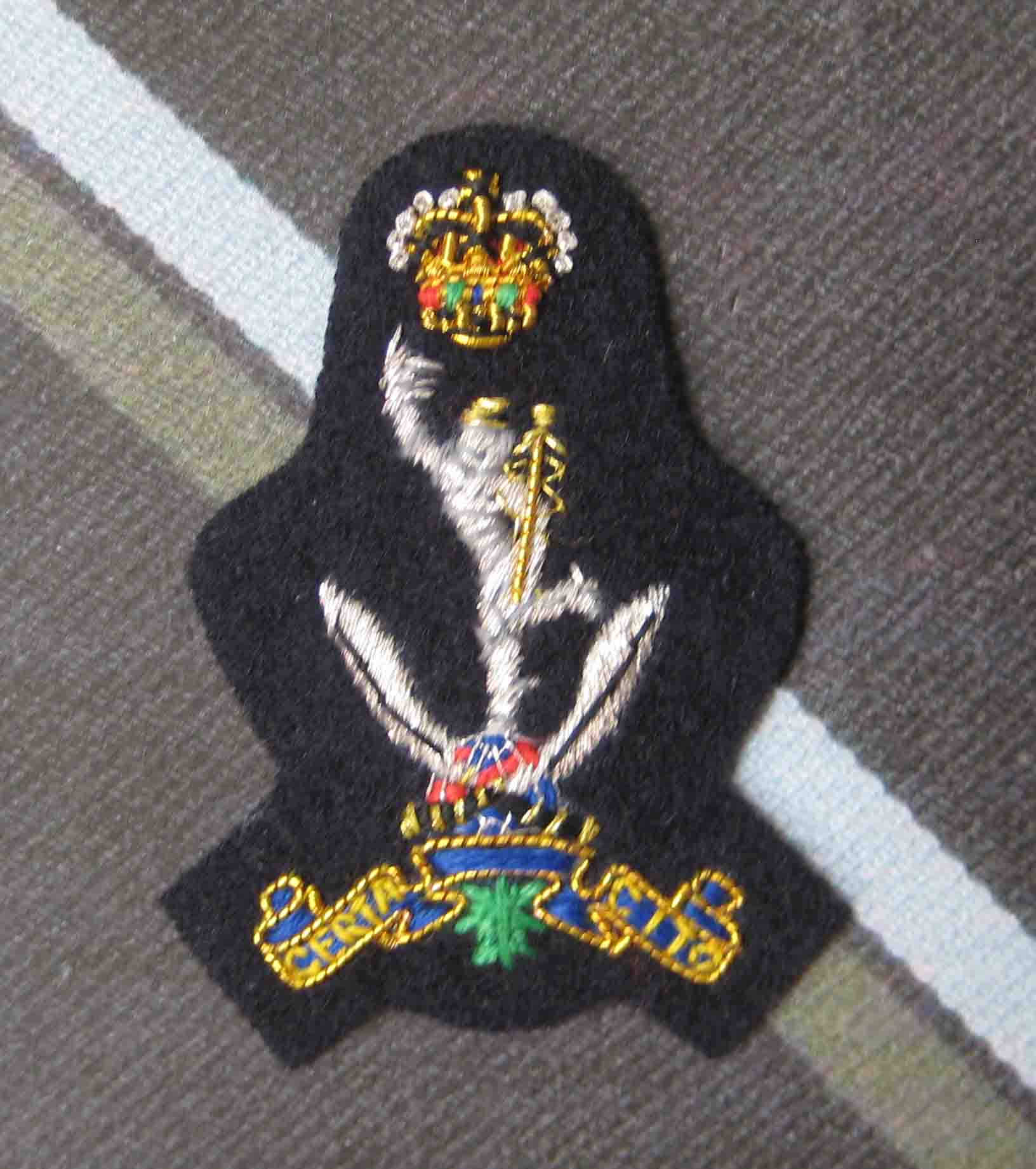 1954 Version 2008 Current Version
As I have already mentioned earlier the Queen Elizabeth II Gurkha Signals did not get the 'Royal' title until 1977 the Queen's Silver Jubilee year.
With the Gurkha Signals changing their cap badge in September 1954 from the Royal Corps of Signals insignia to their own cap badge. Gurkha Signals Officers in line with Royal Signals Officers were permitted to wear a Bullion cap badge when wearing their Ordnance issued beret, as illustrated above.