ROYAL CORPS OF SIGNALS
47 (MIDDLESEX YEOMANRY) SIGNAL SQUADRON (V).
OTHER RANKS, ANODISED METAL (collar badge).
1961 - UNKNOWN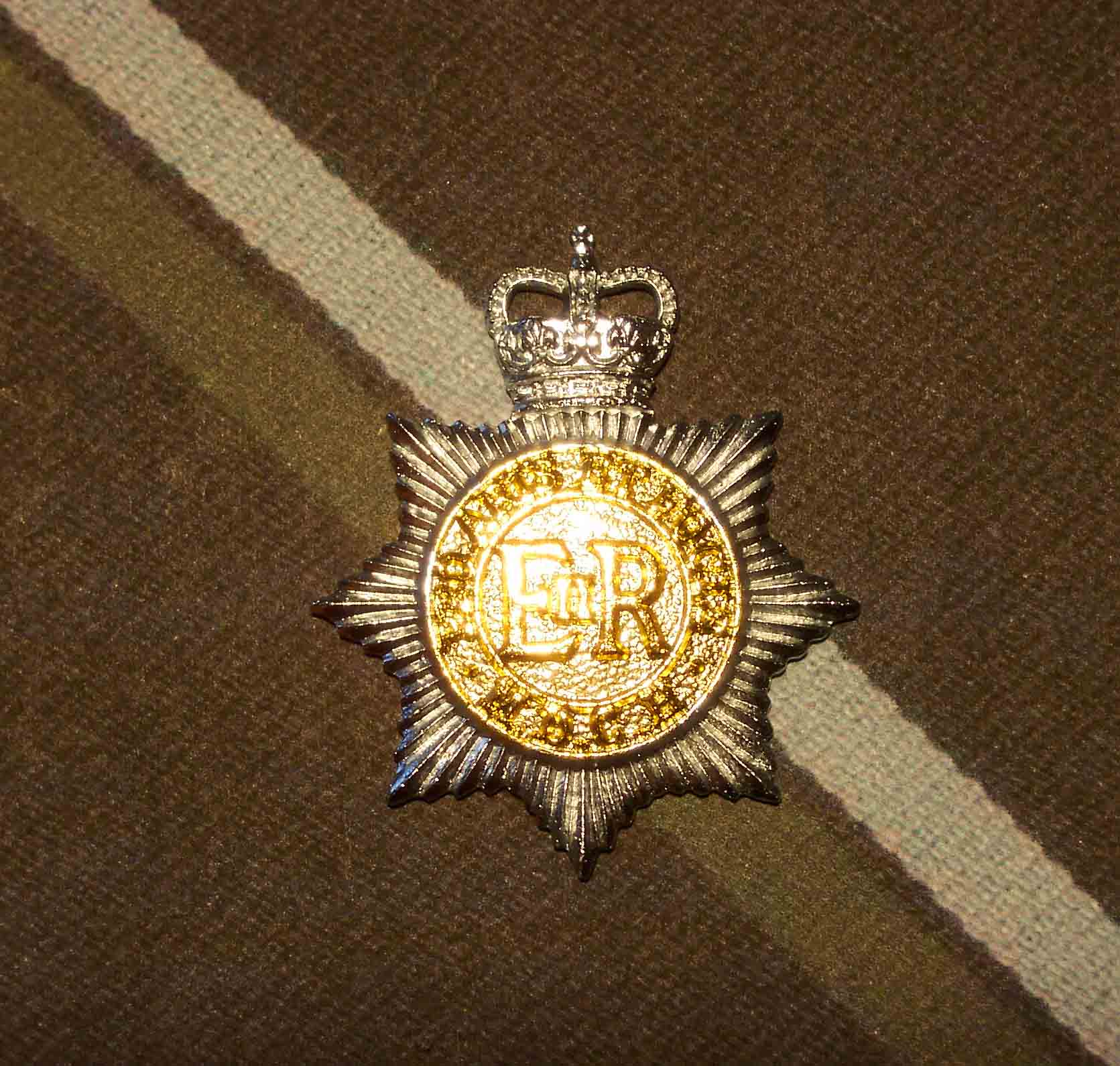 There are two lineages combined in this Squadron. The Uxbridge Calvary formed in 1797 and disbanded in 1801 and the Middlesex Yeomanry formed in 1830. The unit's affiliation to signals came in 1920 when it was the only horsed Yeomanry unit to opt for conversion to signals duties.
From 1944 until 1961 the unit had a long history of service with airborne services. In 1961, this Squadron retained its airborne role when it became the independent 305 Signal Squadron. This ended with the reforms of 1967 and the Squadron became part of 31st Signal Regiment until 1995 when it transferred to 39th (Skinners) Signal Regiment (Volunteers).
Under Corps Memo No 7 of 1976 the Squadron was entitled to wear the Middlesex Yeomanry collar badge as a cap badge, while the collar badges worn were Royal Signals. Officers of the Squadron still wear a bullion Middlesex Yeomanry cap badge with the side hat, currently, other ranks wear the normal Royal Signals cap badge with Middlesex Yeomanry collar badges.
In remembrance of their service as airborne signals, 47 Signal Squadron (V) have a lanyard of parachute rigging in dull green and gold worn by all ranks.